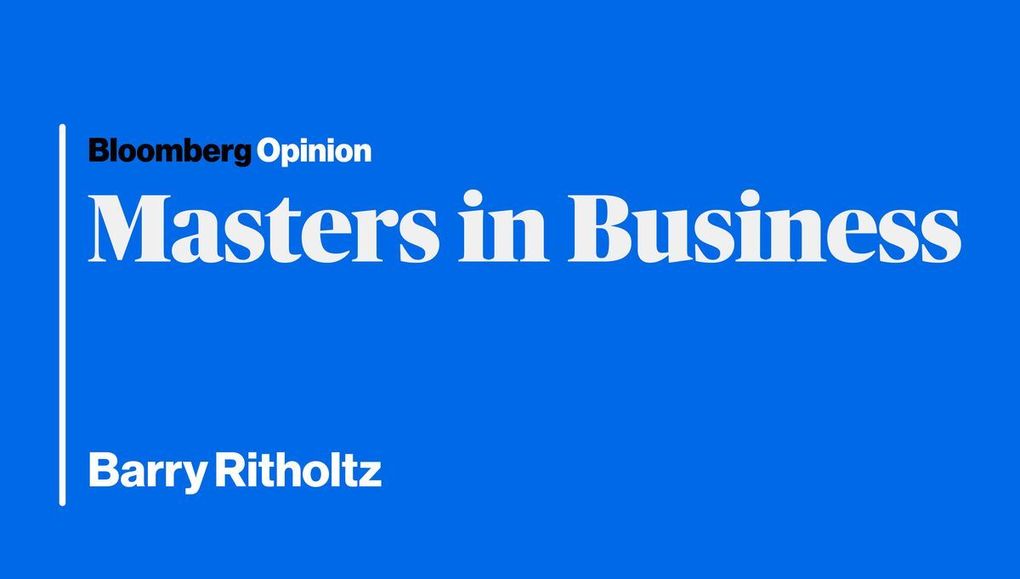 Not every company is rolling over as Amazon runs roughshod over the industry.
Source: www.bloomberg.com
Her "retail matrix" analyses four factors that affect retailers: brands, experiential, frictionless and low-cost. These ingredients largely determine success amid brutal competition.
Meanwhile, Kahn says, "digitally native vertical brands" have become big sellers. Niche brands like Warby Parker eyeglasses, Casper mattresses and Allbirds shoes are creating a very different shopping experience — and competing successfully against the retail behemoths.