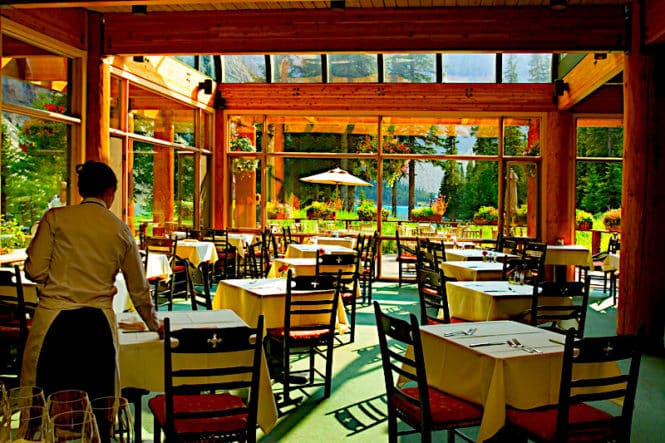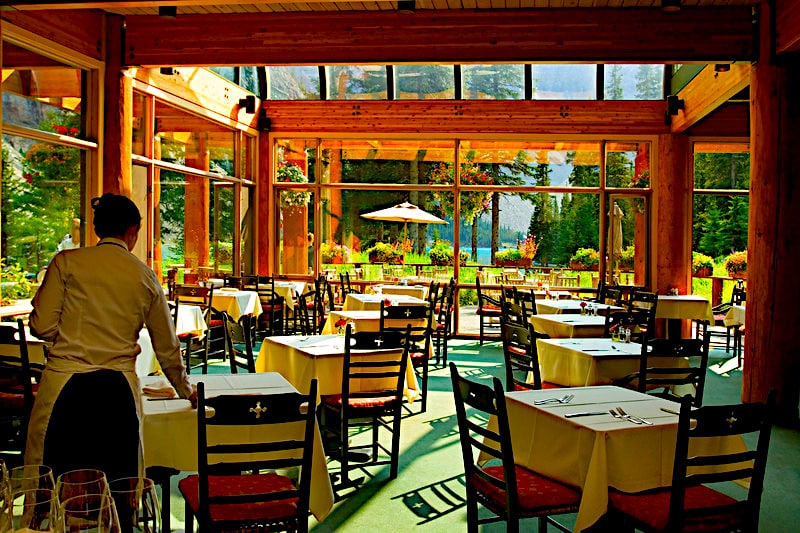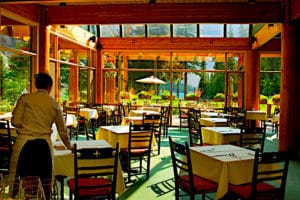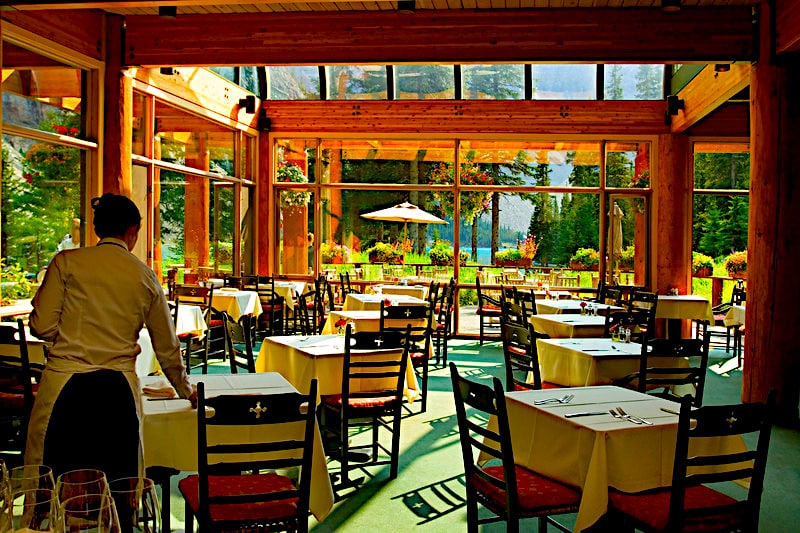 Excerpt from Nation's Restaurant News — Of restaurant industry segments, the social-distancing requirements to stem the spread of the coronavirus have impacted few as deeply and profoundly as the once-high-touch full-service dining.  Ron Ruggless | Jul 08, 2020
High touch has become no touch.  Full service has become a fond memory.
During the pandemic's most severe dine-in restrictions, brands were forced to rely predominantly — if not solely — on the relative anonymity of delivery, takeout and curbside pickup. Full-service restaurants, already seeing a decline in sales, struggled the most.
"These are indeed challenging times for the world, our country, our industry," said Wyman Roberts, CEO of Dallas-based Brinker International Inc. and its Chili's Grill & Bar and Maggiano's Little Italy brands, both of which turned to off-premise sales during the coronavirus restrictions.
In the last week of June, for example, longtime full-service Brinker announced it was bringing a new virtual, delivery-only brand to market with the widespread introduction of the new It's Just Wings chicken wings concept with DoorDash in as many as 1,000 of its brick-and-mortar kitchens.
Darden Restaurants also embraced off-premise for the long term, though officials there remain optimistic that the full-service category will be restored.
"Over the past three months, our businesses — our business changed in ways we never imagined," said Gene Lee, CEO of Darden Restaurants Inc., in late June.
"When I look back on all that has transpired, one thing that stands out is the resiliency of the full-service dining industry," Lee said. "Prior to the pandemic, total annual sales for the casual dining industry was approximately $108 billion. And while I do not know how long it will take the industry to recover from the significant impact it experienced, I am confident that this category will get back to the size it once was."
Lee, who oversees such brands as Olive Garden, LongHorn Steakhouse and Cheddar's Scratch Kitchen as well as others, said full-service restaurants play a vital role in communities as evidenced by how consumers "relied on restaurants over the last several months" in a totally to-go environment.
Other chains mentioned and discussed include:
Punch Bowl Social – temporarily closed all 20 of its locations
Cracker Barrel – announced it was pulling out of its $140 million non-controlling stake in Punch Bowl
Dave & Busters — 59% decrease in same-store sales.
TGI Fridays – $380 million deal collapsed in early April
Garden Fresh Restaurants LLC, parent to the Souplantation and Sweet Tomatoes buffet brands, filed for Chapter 7 bankruptcy
Luby's Inc., Houston-based parent to the Luby's Cafeteria and Fuddruckers brands, announced it was seeking to sell its real estate assets, wind down its operating divisions and distribute net proceeds to shareholder
Golden Corral Corp., known for its scatter-buffet format, was forced to suspend operations at its 35 company-owned units in March.
Read full article from Nation's Restaurant News