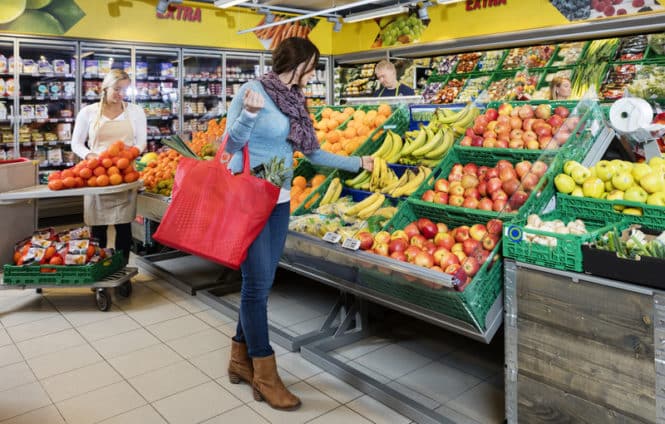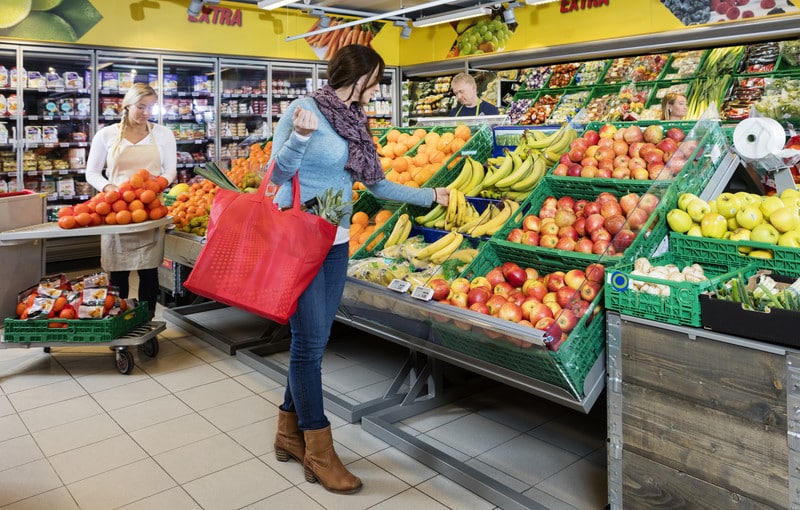 Self-Checkout Supermarket News
From EatThis August 17th
Excerpt
When it comes to checking out at the grocery store, most places allow customers the choice between a self-checkout or a cashier lane. For a trip with a lot of items, the small area provided can be difficult when trying to scan them. At least until now.
Kroger has finally unveiled a solution for grocery shoppers with full baskets at self-checkout. America's largest supermarket chain has been testing its new high-tech belted self-scanning service. While the old self-checkout lanes were small, these new lanes feature full, rolling belts—just like the ones the cashiers use.
The technology is expanding to 20 Cincinnati-area stores, as well as Dayton and Troy, in Ohio, and six locations in Kentucky, according to WCPO 9 News. And the grocer has plans for more locations this fall.
The belt will automatically move groceries down the lane, just like a traditional conveyor belt and employee scanning would. When the items get to the loading area a bagger will pack your products, according to Kroger's Jenifer Moore. Essentially, shoppers only do their own scanning. But just in case you need them, cashiers won't disappear.
Read full article at EatThis
More Posts