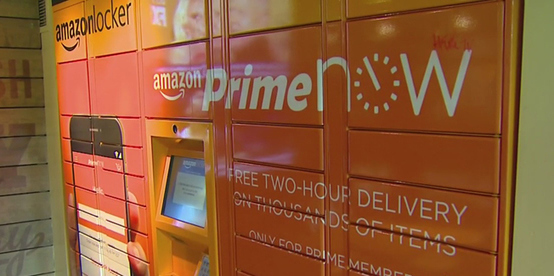 Companies like UPS and Amazon are looking to ensure more convenient and potentially easier shipping by designating specific pick-up locations for your packages.
Source: newyork.cbslocal.com
The lockers live in more than 30 7-Elevens throughout the city. For Regional Manager Lazaro Rodriguez, having the units is a matter of convenience for guests.
"Guests can come in at lunch time, they can come here after work, they can come here 24 hours a day and pick up a package," Rodriguez said.
Amazon Lockers can also be found in some grocery stores and pharmacies throughout New York City.